Congratulations to Mike and Kevin who won today's event at the club with a fantastic 77.53% bringing the Championship Pairs to an exciting conclusion.  Congratulations to Mike and Kevin this year's Champions with an average of 58.25%, ! Margaret Oliver and Jenny Oxley were close behind in second place with 57.48%. and Harry Shields and Pam Simmons were close on their heels with 57.17% taking third place. Well done everyone!
well done to Beth and Irenee who scored a brilliant 62.35% in the afternoon session and thereby won a session prize
Congratulations to  Sue Aitken and Alison Vince who took third place in today's event keeping themselves in contention for a prize..Chris and  Hennie are presently in second place, overall and  Sue and Alison are still in with a chance of getting in the first ten who are prize winners. The last session will take place at Te Awamutu on Sunday October 13th with everything to fight for.
It's a clean sweep to Tauranga who narrowly pipped Cambridge again by 53.02% to 51.93% in the average of handicapped X-Clubs scores. Cambridge takes the prize for Best Consistency. Here is the link to Karen's article on the Tauranga site. Well done everyone. We hope you all enjoyed yourselves.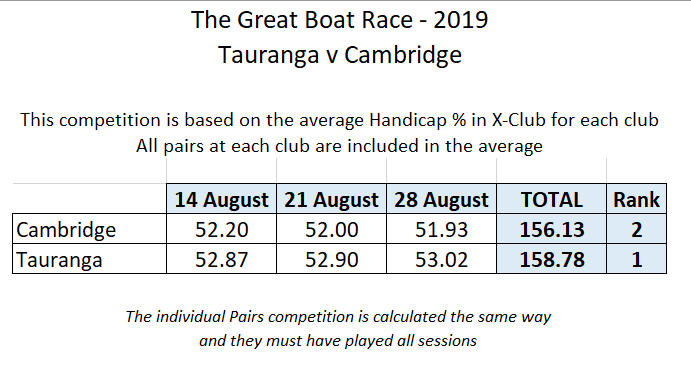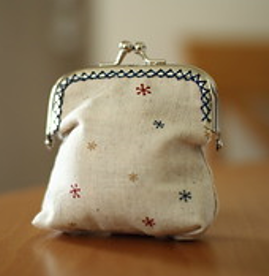 With HelloClub having been generally accepted and well bedded in we are about to turn on a new feature: automated email advice that your account contains funds enough for only two more games. Starting from September members will receive these notices when their account balance falls below $8 after playing their latest session.
Cambridge players enjoyed themselves at Te Awamutu Intermediate tournament today. Two pairs came home with prizes for playing well and coming second in one of the two sessions.
The morning belonged to Jenny and Vicki and the afternoon to Marlene and Terry.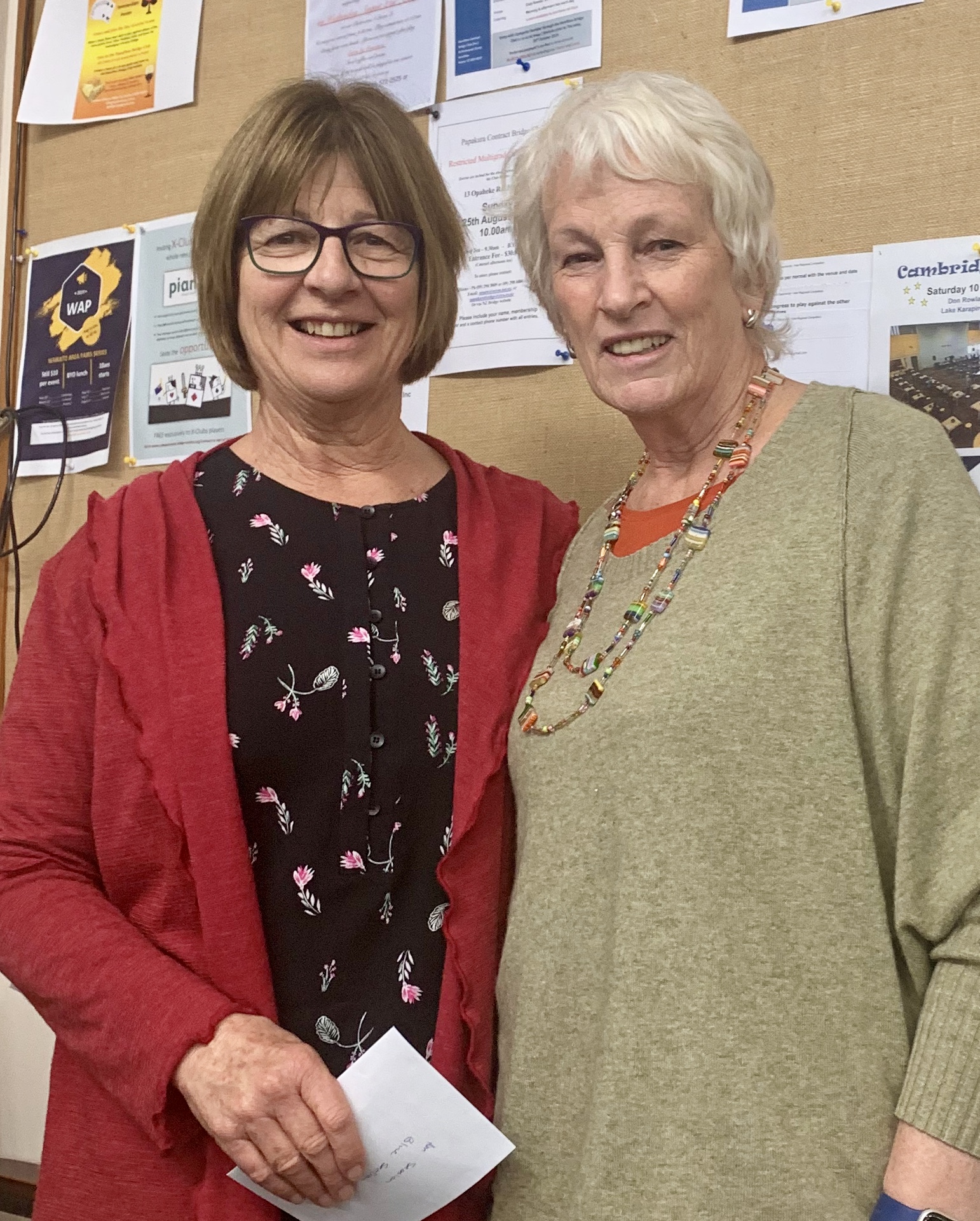 Wednesday players at both Cambridge and Tauranga played the same hands on the 14th of August - as they will on the 21st and 28th. This is not abnormal - it happens with every session of bridge at about one third of clubs in NZ. It is part of a scheme called X-Clubs which scores across the results of many clubs. The reason for this arrangement is to slot everyone's results into a wider spectrum so the percentages are more meaningful. It takes about 120 pairs for the results to settle down to +/-0.5% of what they would be in a huge field.
Contact Info
PO Box 132, Cambridge  3450
Clubrooms: (07) 827 9392
Club Captain: (021) 762 543